Speech Pathology Via Video
Care Speech Pathology
We provide online speech pathology services to children, adolescents and adults all over Australia. Our expert team of Certified Practising Speech Pathologists can't wait to meet you. Give us a call today to get started.

Certified Practising Speech Pathologists
Book an Appointment
Call us on 1300 086 280
Or, submit your details below
Why
Care Speech Pathology

?

We are passionate about providing a therapy experience for the modern world.

Flexible, convenient and no limitations.

With the power of today's high-speed internet, we can deliver consistent, easy-to-access speech therapy at the press of a button... wherever you are.

Our therapists are specially trained to deliver high-quality, evidence-based Speech Pathology assessment and intervention for communication, swallowing and other difficulties via telehealth. 

We pride ourselves on providing the highest standards of clinical care, tailoring our approach to suit your needs, and nurturing your potential at every step along the way.
No Referral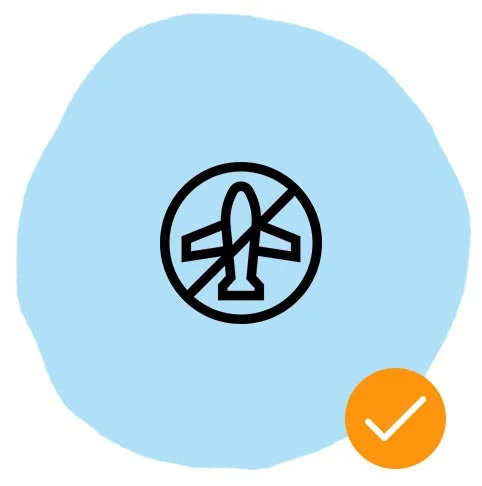 No Travel
About Care
Speech Pathologists Who
Really Care
You guessed it - our name says it all. 
We are a small, close-knit and caring group of clinicians - and we are deeply passionate about what we do.
We genuinely care about your story, your lifestyle, your concerns, your goals, your dreams, and exactly what we can do to help you on your journey.
Every session, we will make sure we create a safe space for you and your family, that you know you have a therapist you can trust, and that we leave no stone unturned when it comes to providing the highest quality care for you or your little one.
Speech Language Pathology
Who We Help?
Our clinicians work with children, teens and adults right across Australia. No matter where you are in the country, we can help.
Meet Our Team
Nurturing

Your Potential

Get to know our friendly and professional team of Speech Pathologists.
Book an appointment
Contact the Care Speech Team Today. Call

1300 086 280

or Leave Your Details Below.
We're super responsive
Subscribe
Subscribe to our emails for the latest articles and service information